Our company origins
Joseph A. Clancy Ltd (JAC) was established as a specialist lightning protection engineering company after many years in the industry.
The managing director (Joe Clancy) was an electrician / engineer by trade and in 1973 became involved with W.J. Furse (lightning protection designers and manufacturers) of Nottingham England.
After advancing a career with various companies in Ireland, in which he specialised solely in the design of lightning protection systems and solutions, he went on to become a recognised and respected technical expert in the field of lightning protection.
Joseph A. Clancy Ltd (JAC) is a specialist lightning protection engineering company, with its core business being lightning protection and earthing, which was established immediately after the introduction of the international IEC 62305:2006 and European standards EN 62305:2012.
The timing of the establishment of JAC Ltd was not a mere coincidence but was born from the recognition of the fact that far too many lightning protection installers were treating lightning protection in a casual and somewhat irresponsible manner.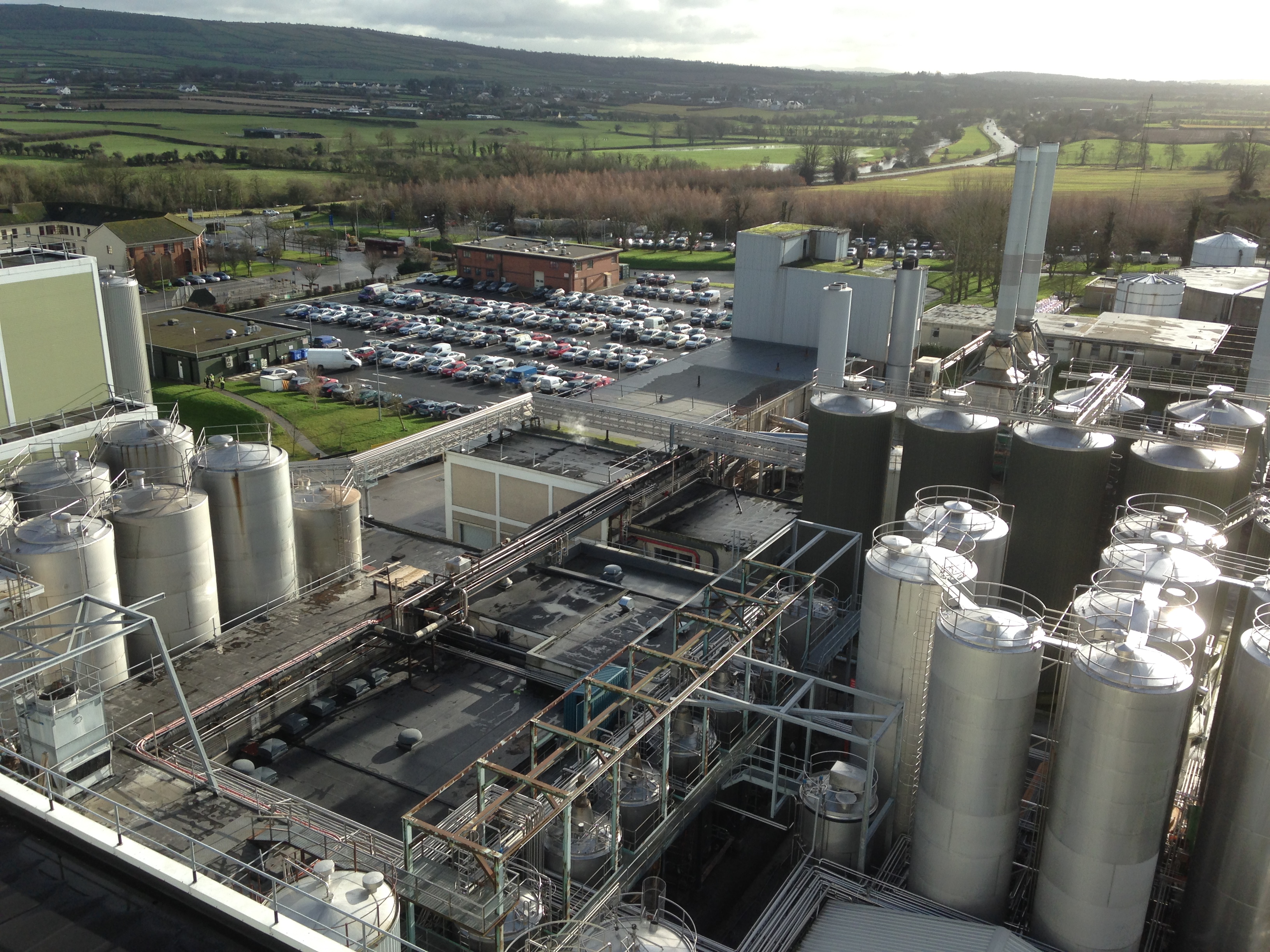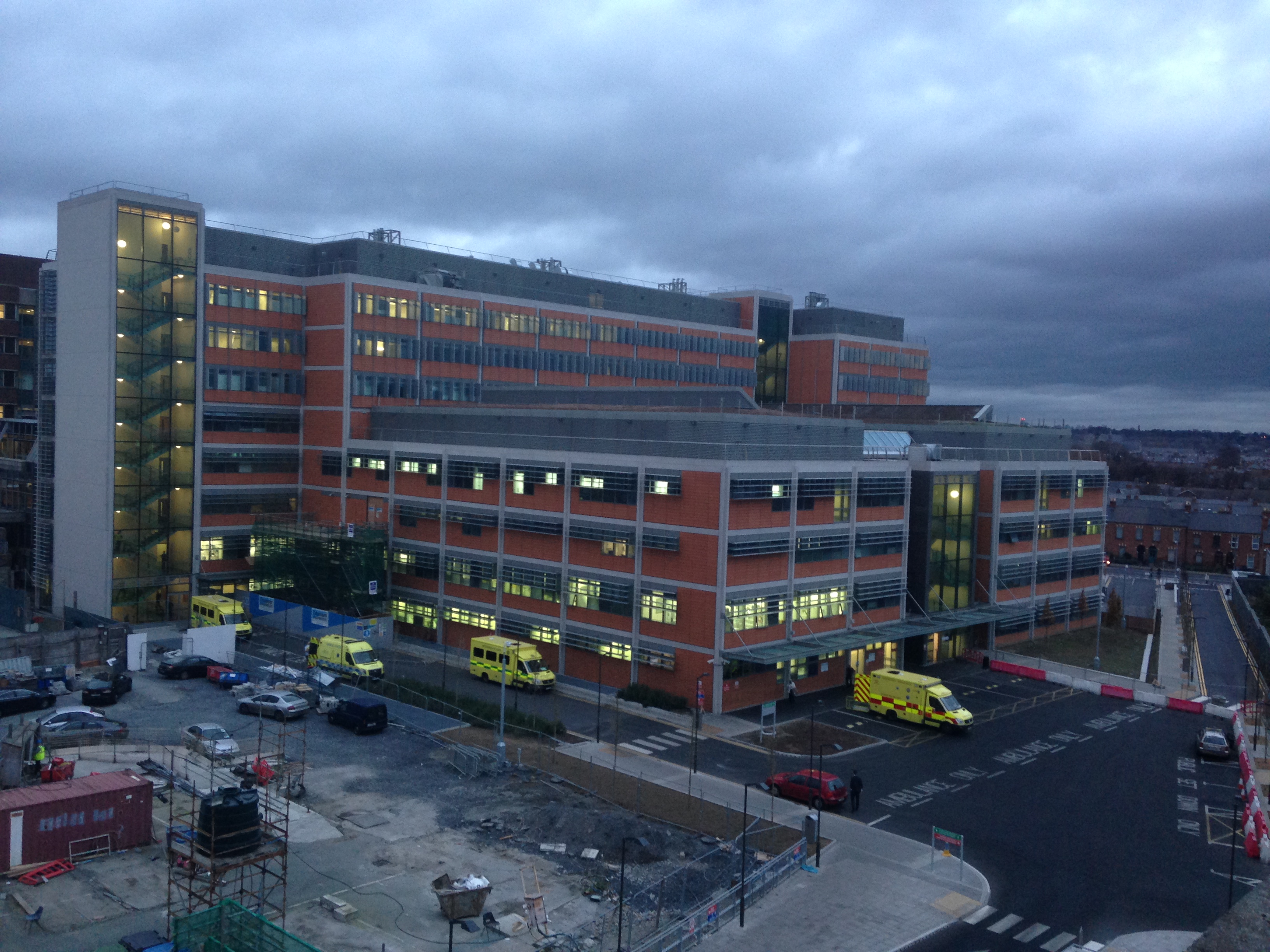 Evidence of this fact is still apparent to this day when re-certification of existing lightning protection installations cannot, in many instances be completed, due to inappropriate and ineffective installations which ignore some of the basic and fundamental protection requirements of either the old BS 6651 code of practice or I.S. EN 62305:2012 standards.
With almost 40 years experience in the industry of lightning protection design and engineering, Joseph A. Clancy Ltd set out to become a specialist company which would be recognised for its ability to provide safe, fully functional, compliant and certifiable protection for its clients.
The proven success of this professional approach to the provision of lightning protection has gone on to establish JAC Ltd as a recognised and respected leading lightning protection engineering specialist company.
In recent years we have been appointed to the NSAI / ETCI technical committee and taken a leading role in the development of the Irish national lightning protection standards LRATF I.S. EN 62305-2.
Joseph A. Clancy Ltd today
Our experience has developed and grown throughout the development of the various codes of practice, from the old BS 6651 through to the present day comprehensive suite of national and international standards
The company provides a comprehensive range of services which includes, Consultancy, Lightning Risk Management / Assessment, Lightning protection Designs, Installations, Testing and Certification and annual Maintenance to the latest standards and inclusive of I.S. EN 62305:2012-Parts 1 to 4 & ET101:2008, IEC 61643, IEC 62305, BS EN 62305.
The continued success and growth of Joseph A. Clancy Ltd (JAC) is clearly attributed to the fact that we have earned the respect of Consulting Engineering practices throughout the country and indeed internationally. Testament to this is the list of high profile clients and projects which have been entrusted to us, (a small cross-section example is included below).
Coca-Cola, Ballina, Ireland,
Microsoft Grangecastle, Dublin, Ireland,
Hewlett Packard HQ Leixlip, Ireland,
Amgen, Pottery Road, Dunlaoghaire, Ireland,
Mater Hospital Dublin (New Adult Hospital and Mater Private Hospital),
Irish Aviation Authority, Dublin Airport, Ireland,
Merc Sharpe & Dohme, Waterford, Ireland,
UCD Science Blocks, Dublin, Ireland,
Various schools throughout the country for the education authority,
Kingdom of Saudi Arabia, commercial and military aviation bases and radar stations,
Various projects throughout Europe.
As respected lightning protection specialists within the industry, when lightning protection matters, JAC Ltd are inevitably the first point of contact for consultancy, technical support, risk management / assessment, design and installation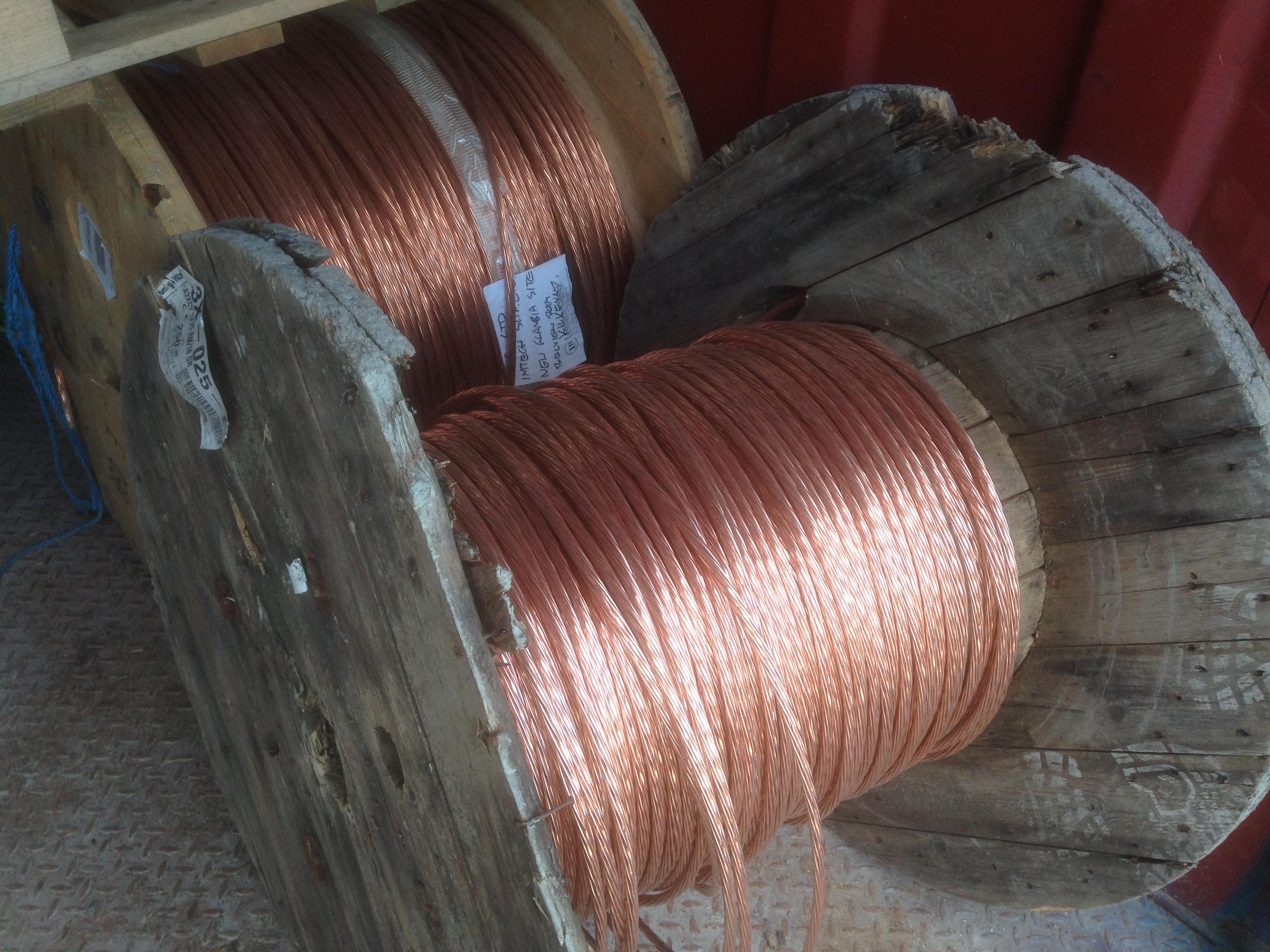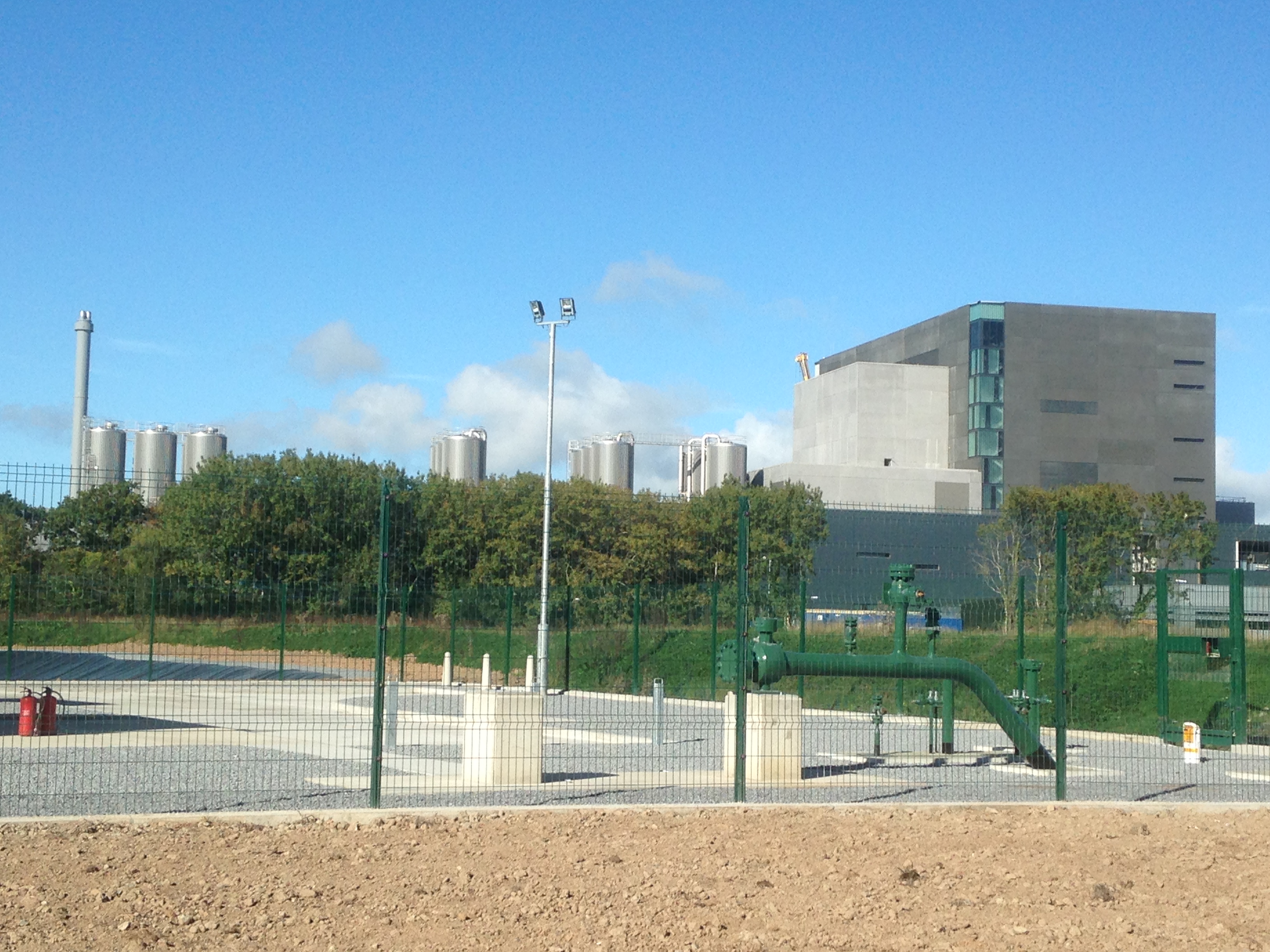 protection for their buildings and facilities, we place a high priority on continuous training updates for our technical design and installation engineers.
This includes ongoing annual training and re-certification for each staff member.
Since the introduction of the IEC 62305:2012 and I.S. EN 62305:2012 suite of lightning protection standards and the now compulsory inclusion of internal lightning protection measures, it is essential that all lightning protection installation engineers carry electrical qualifications to enable them to install internal lightning protection on LV distribution panels and ELV distribution conductive services.
Joseph A. Clancy Ltd has always had a strict policy of exclusively employing and training only qualified union member electricians for lightning protection installations and registered certified electrical services engineers within our design teams.
Our truly professional and highly skilled personnel can therefore provide a superior service to our clients, by including full and comprehensive lightning protection installations, which are in exact compliance with all aspects of the latest applicable national and international standards and inclusive of Parts 1 to 4 of I.S. EN 62305:2012.
With the availability of latest technology coordinated surge protection devices and conventional and proven lightning conductor protection grid systems, we can ensure that our clients receive quality workmanship and cost effective solutions which culminate in safe and fully functional protection systems which mitigate against the risks to loss of human life, loss of or damage to internal services and economical losses associated with system down times.
Our promise
By way of our technical expertise and capabilities, we are committed to providing our clients with real and cost effective value, without compromising functionality or technical performance.
Our risk management and subsequent protection solutions will always enable us to deliver the most suitable and appropriate protection to meet your needs.
Our previous experience with many and varied installation requirements and tailored design & build solutions are evidence of our ability to perform to your highest demands and industry standards.
All of our assessments, designs, installations and protection proposals are provided in a clear and detailed format and therefore open to your strictest scrutiny and that is how we ensure that we are always on our game and take our responsibilities seriously.
Our dedication to aftercare and ongoing maintenance programmes is guaranteed to comply with the very specific requirements of the standards.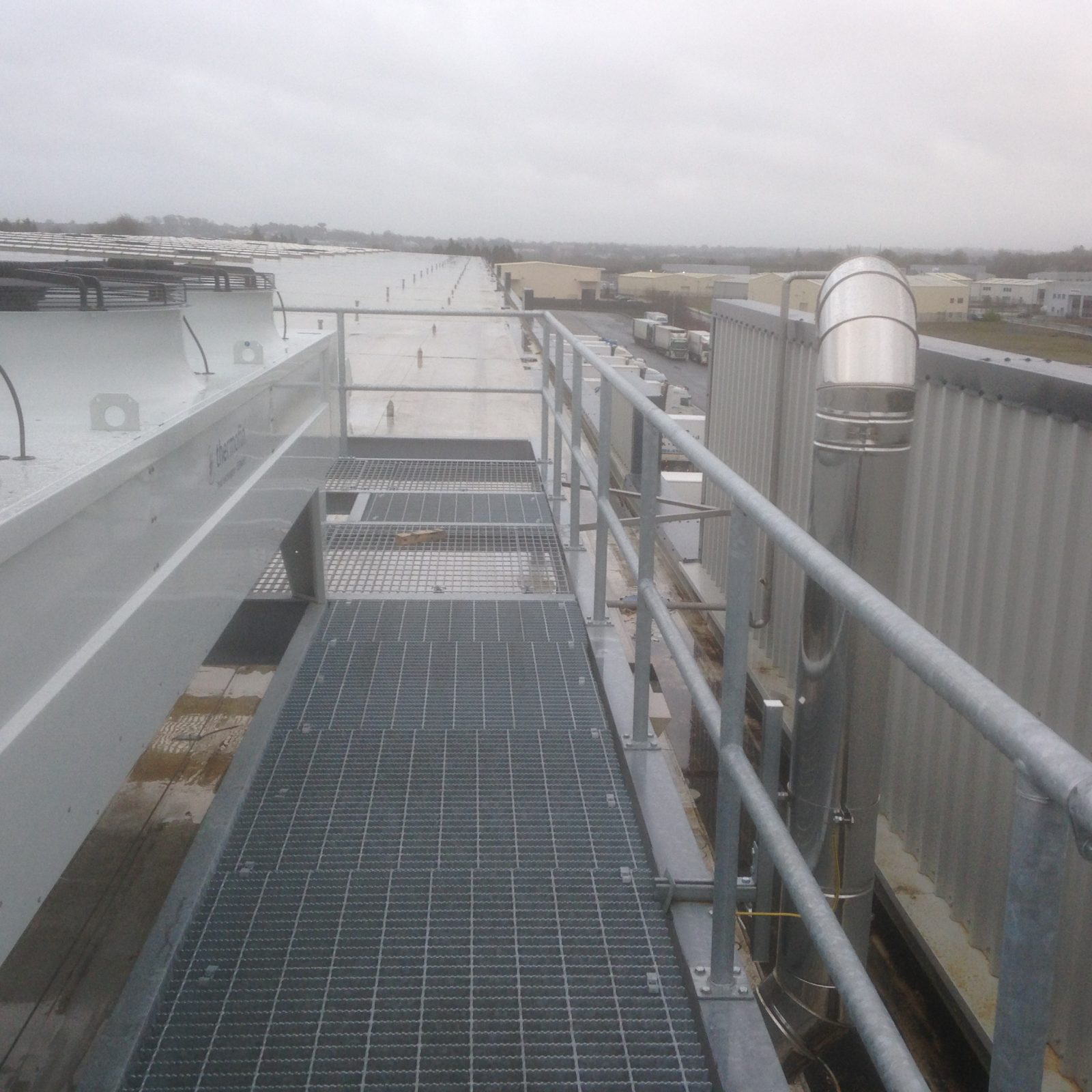 We carry full and appropriate lightning protection specialists and installation contractors insurances.
Our technical design staff and installation engineers comprise registered building services electrical engineers and electrical trade union members.
Our staff is provided with annual I.S. EN 62305:2012 certified standards application training and ongoing safety training throughout the year.
All of our provided proposals and design recommendations are strictly confidential and private.
They are intended only for the recipient and hold copyright privileges.
JAC documents should not be copied, relayed in principle or issued to third parties without our written agreement.
WHAT OUR CUSTOMERS SAY
Joe & the team at JAC have been a great help through the years, helping with strong technical & commercial information on a wide range of projects. JAC are always helpful in providing information on the latest installation details and lightning protection equipment available within this specialist field. You always know that JAC is not just about 'the sale', they provide a lot more than that in order to ensure that projects are installed and handed over to all stake holders satisfaction.
James Gillic, Associate Director, ETHOS Engineering